Promotions
Our innovative Virtual Private Servers (VPS) offer you the power and control of a dedicated server with the affordability of a shared hosting solution. Virtual Private Servers are ideal for businesses with big needs, small budgets, and limited internal IT resources. Whether it's adding an intranet or powerful applications like databases and E-commerce, VPS helps you build your business without busting your budget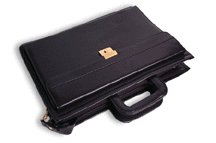 Linux Starter VPS Server
Linux VPS is based on the Red Hat Enterprise Linux (RHEL) operating system to deliver the best of open source technology and the stability of a true enterprise-class platform.

$29.95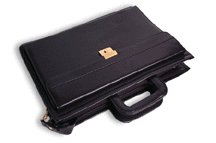 Linux MPS Basic

Managed Private Servers are a fully managed server solution where we take care of the server management and configuration. It features enterprise-class hardware, a secure hosting platform, and managed services into one powerful, yet affordable, package.
$239.95
Related Products
Domain Name Registration
E-commerce Solution.
Marketing Services