About Santos Technologies, Inc.
Company Overview
Santos Technologies was Incorporated in 2007 in the state of Florida to provide the integration of Web hosting, application hosting and SaaS applications with the business's local computer networks and devices which would facilitate the SMB's to drive online success. Since its inception, Santos Technologies, Inc. has partnered with Santos Technologies, Inc., which has emerged as the preeminent provider of web hosting services worldwide, to deliver the best and most reliable and affordable web hosting technologies in the industry. Santos Technologies, Inc. is a wholly owned subsidiary of NTT Communications, one of the largest companies in the world and supports its operations through NTTs highly reliable and scalable Global IP Network.
Today, Santos Technologies leverages its position to support its growing customer base, extend its product leadership and expand its global reach to customer worldwide.
Mission
Our mission is to provide home-based and small businesses the same state-of-the art new technologies as big companies.
Vision
Within the next five years, Santos Technologies, Inc. will become the premier Web and Computer Technologies company in South Florida, increasing revenues to 1 million dollars in 2015 by becoming internationally known for providing the best and most affordable web hosting and SaaS application solutions it offers.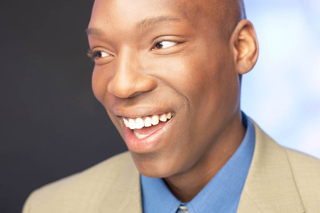 Connecting you and your business to the world!
Linux VPS Server starting at $29.95!